Delivering Results for Refugees
©UNHCR/Kamrul Hasan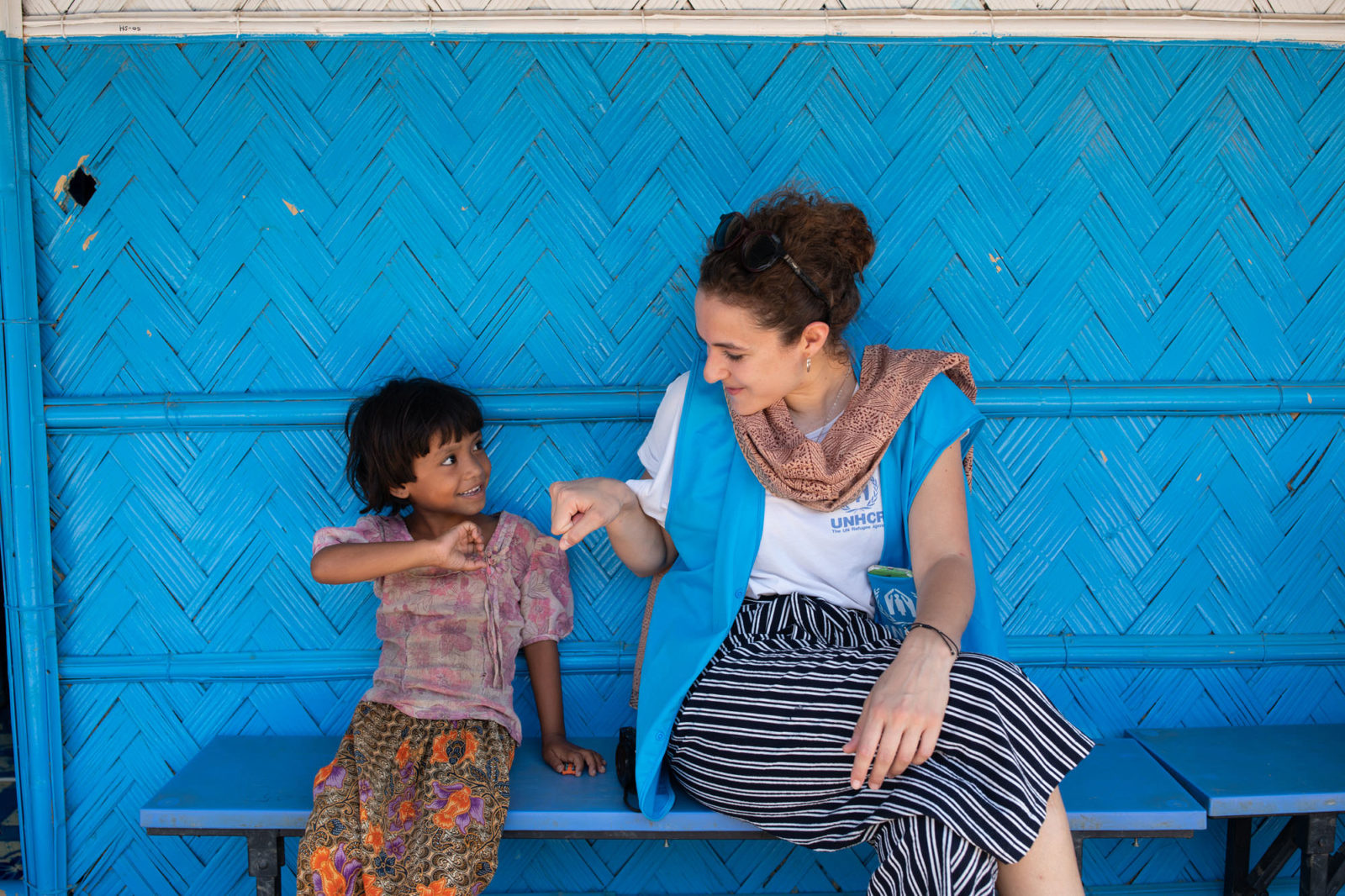 Letter From Our Leadership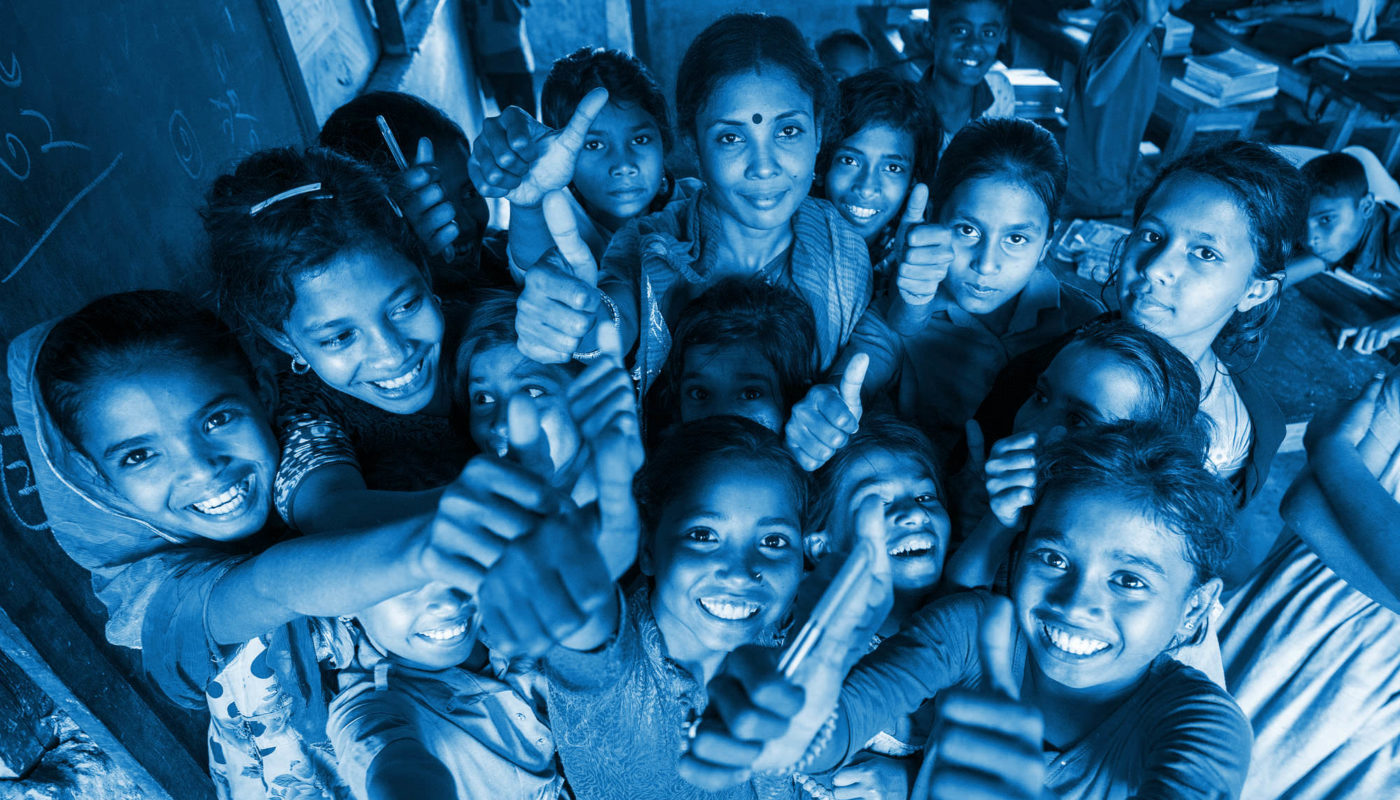 By the end of 2019, nearly 80 million people were forcibly displaced around the world. This is the highest number ever recorded, closing a turbulent decade for the world's refugees. But despite these tragic circumstances, it's the stories of generosity and resilience that will endure. Generosity from caring USA for UNHCR donors who opened their hearts to those in greatest need. Donors who, despite the growing uncertainty at home and around the world, never wavered in their compassion for refugees and never backed down from the calling to turn sadness to hope. This report also shares the journey of strong, resilient refugee families and their resolve to create a safer future for their children. In 2019, so many refugee families saw their struggle transform to stability thanks to the help of kind American donors.
In this report you will be inspired by people like Mustafa Nuur, a refugee from Somalia, who turned the negative experience of online harassment into a social enterprise that connects newly resettled refugees with their American neighbors. You'll meet the next generation of philanthropist and business leaders from across the U.S. who share a common effort to raise support for the refugee cause. And you'll be warmed by the compassion of caring donors who stepped up to deliver winter survival kits to Syrian refugees fleeing for their lives.
The 2019 Annual Report is a celebration of the generous, compassionate and creative response thoughtful Americans took to reshape the future for so many who thought there was no hope left. Thank you for supporting this profoundly important work.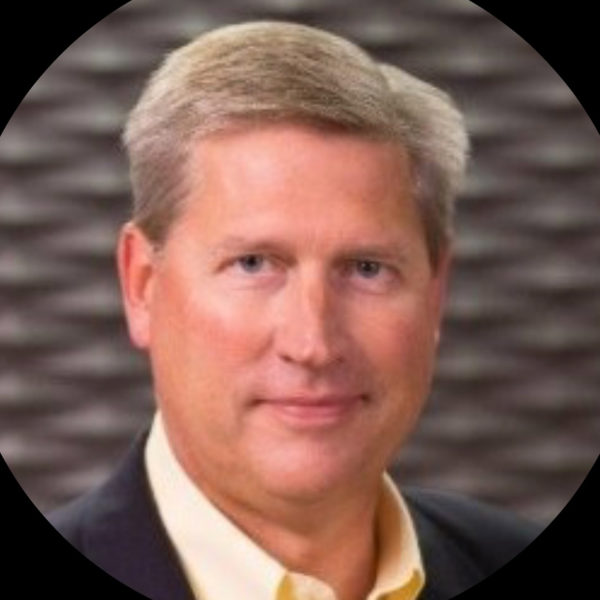 Mark Wallace
Chair, Board of Directors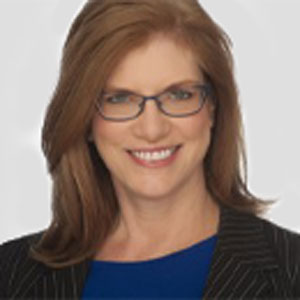 Anne-Marie Grey
Executive Director and CEO
©UNHCR/Roger Arnold
2019 at a Glance
At least 79.5 million people around the world have been forced to flee their homes. Among them are nearly 26 million refugees, around half of whom are under the age of 18. At a time when 1 percent of the world's population have fled their homes as a result of conflict or persecution, compassionate donor support is more vital than ever.
©UNHCR/Jared Kohler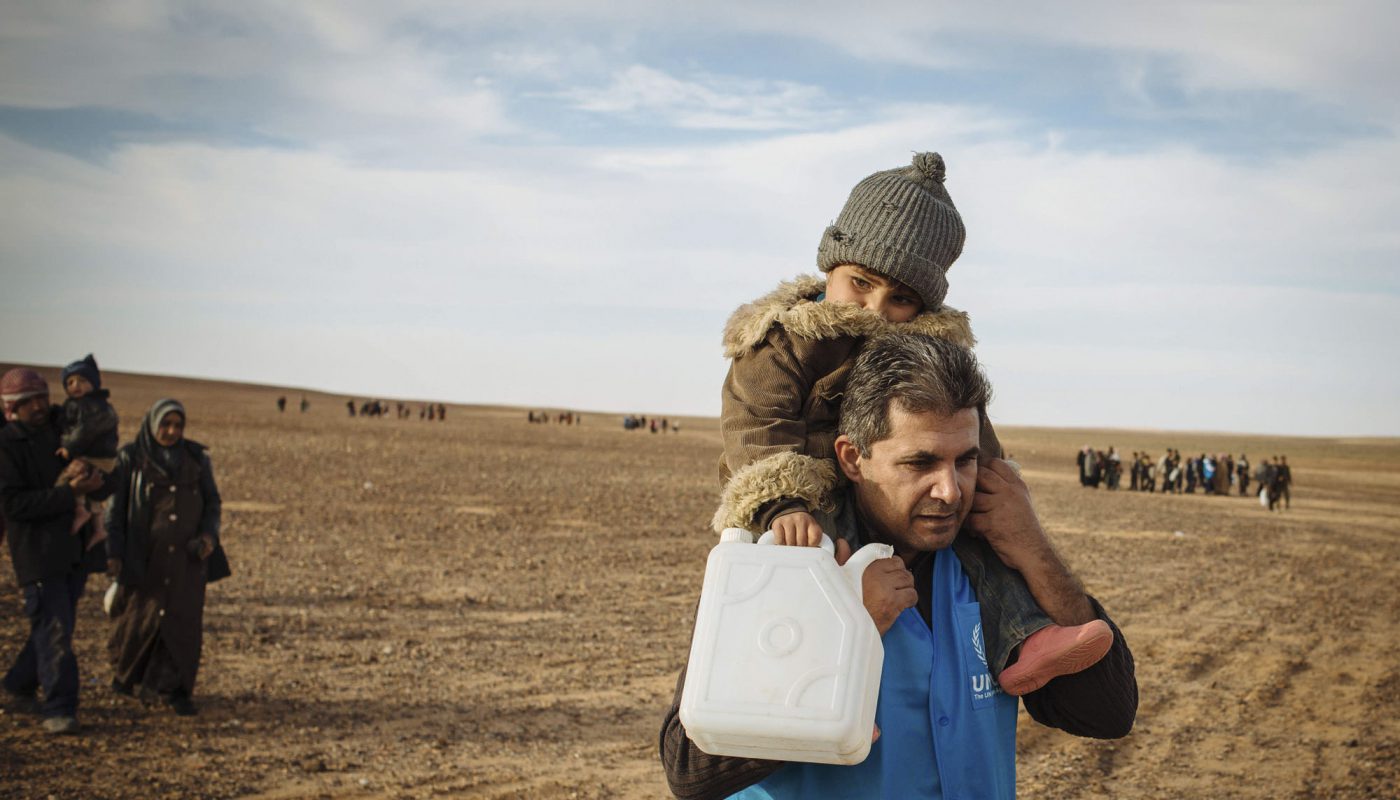 Refugee and IDP Crisis
Syria
After nine years of displacement and destruction, Syria remains the largest refugee crisis in the world. More than 6.6 million have fled the country and 6.7 million remain internally displaced.
million Syrian refugees and 6.7 million more are displaced inside the country. Syria accounts for the world's largest number of forcibly displaced people.
million Syrian refugees live in Turkey, Lebanon, Jordan, Iraq and Egypt.
of Syrian refugees live in urban areas in neighboring countries, often in overcrowded informal settlements and dangerous locations.
@UNHCR/Nicholas Feeney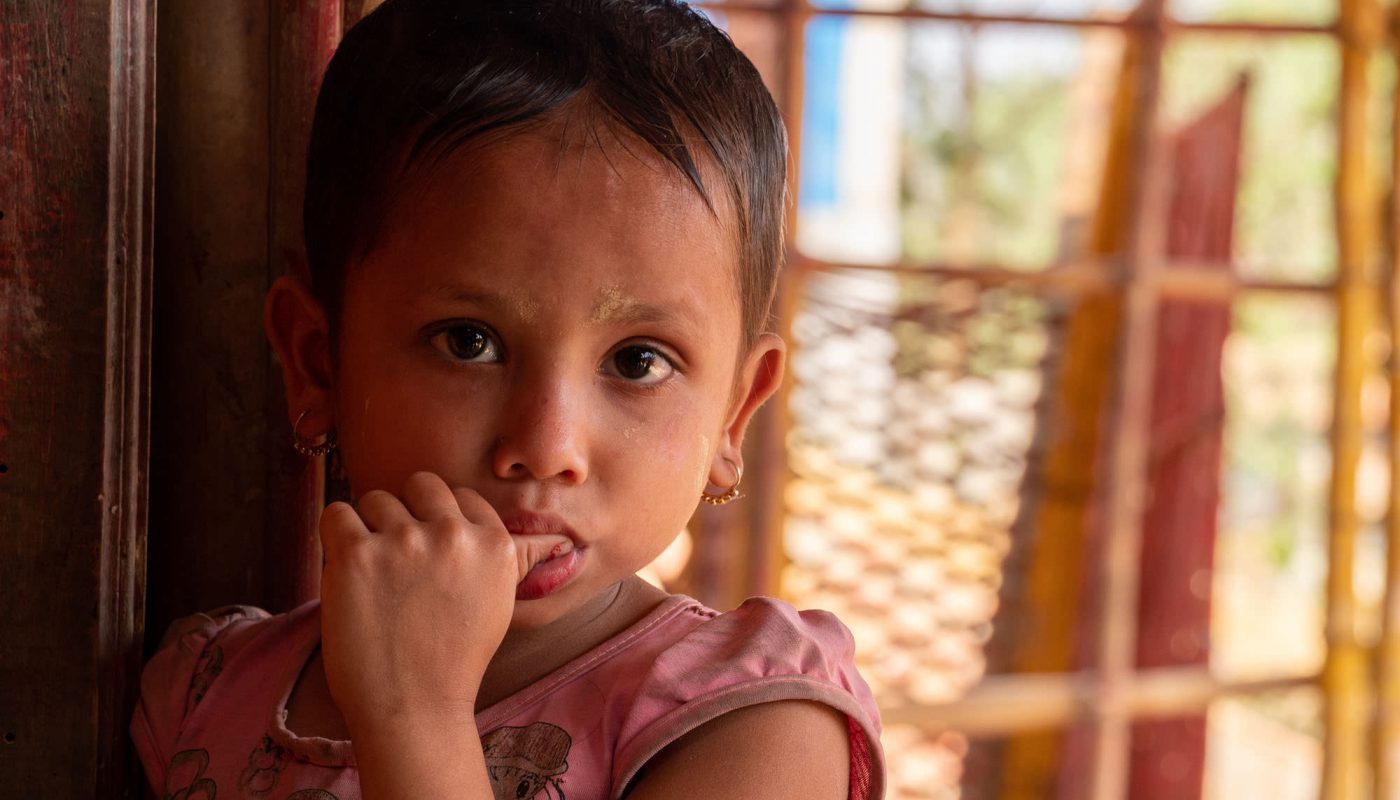 Refugee Crisis
Bangladesh
The Rohingya are a stateless, mostly Muslim minority who have traditionally lived in Myanmar. Hundreds of thousands were forced to flee their homes to Bangladesh in August 2017 when violence broke out in Myanmar's Rakhine State, including the burning of entire Rohingya villages.
million Rohingya refugees have fled Myanmar to neighboring Bangladesh in order to escape brutal persecution.
Rohingya refugees live in the Kutupalong refugee settlement in Bangladesh, the largest in the world.
are under age 12. The vast majority of Rohingya refugees are women and children. Many others are elderly people requiring additional aid and protection. 
©UNHCR/Adrienne Surprenant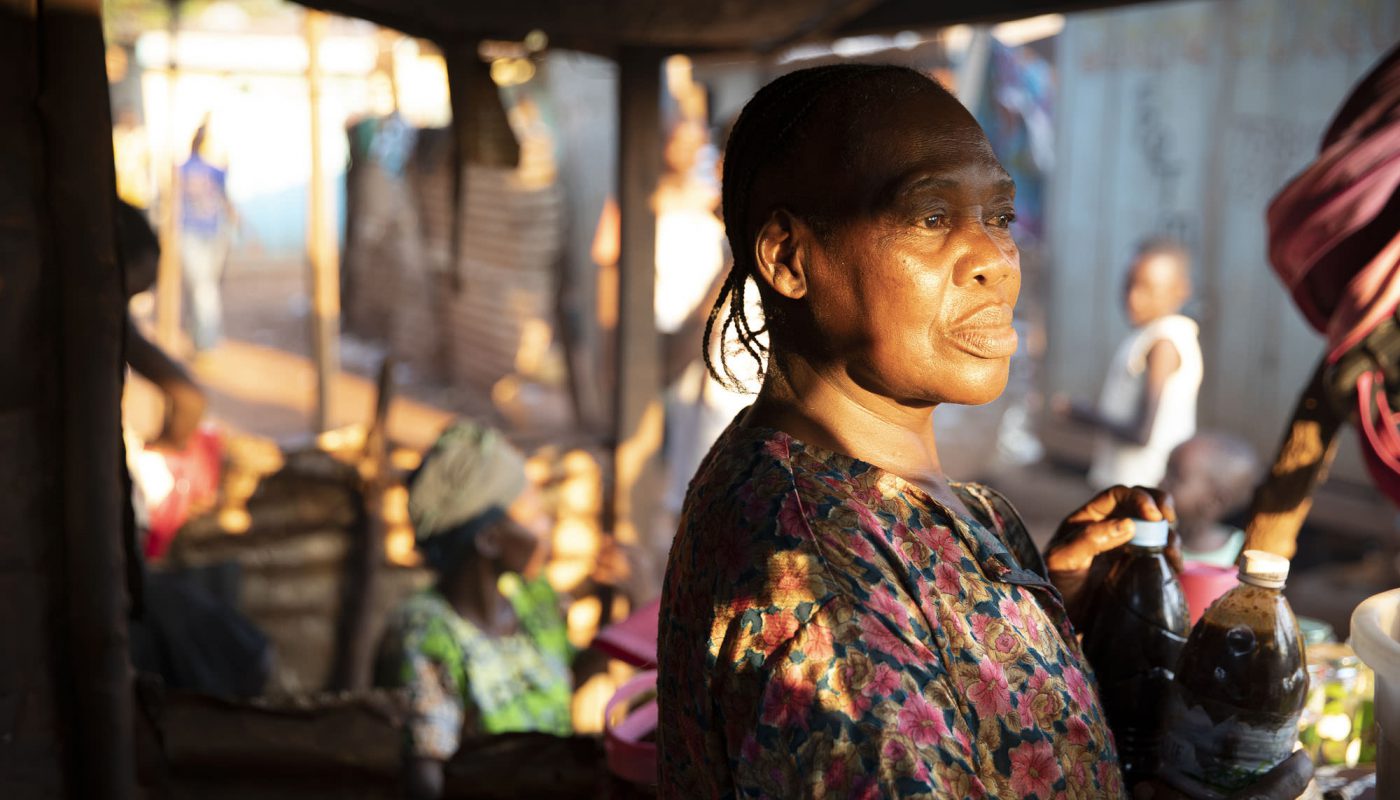 Refugee and IDP Crisis
Central African Republic
The Central African Republic (CAR) is one of the world's poorest countries and has been troubled by unrest for years. Since May 2017, clashes between armed groups have wrought increasing displacement and suffering.
men, women and children have fled their homes in desperation, seeking refuge in neighboring countries: Cameroon, the Democratic Republic of the Congo, Chad and the Republic of the Congo.
people have been forced their homes but remain inside the country.
©UNHCR/Tito Herrera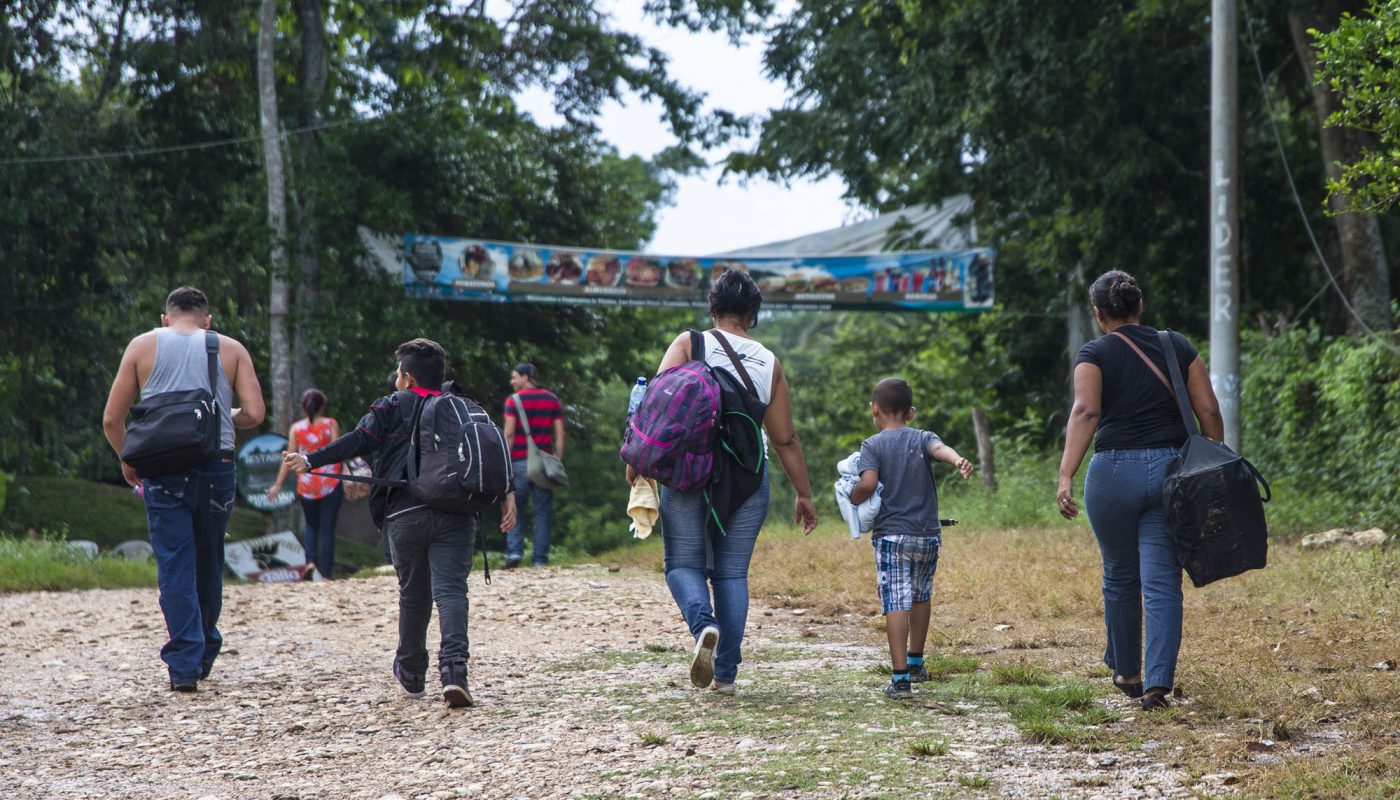 Refugee Crisis
Central America
The Northern Triangle is one of the most dangerous places on earth. Gang warfare and violence have forced thousands of families and unaccompanied children to undertake dangerous journeys in search of safety.
as many people have been fleeing for their lives from Central America in the past five years.
of asylum-seekers in Mexico are from Central American countries.
children in El Salvador dropped out of school in 2018. In Guatemala and Honduras, there are over 2 million children out of school.
©UNHCR/Firas Al-Khateeb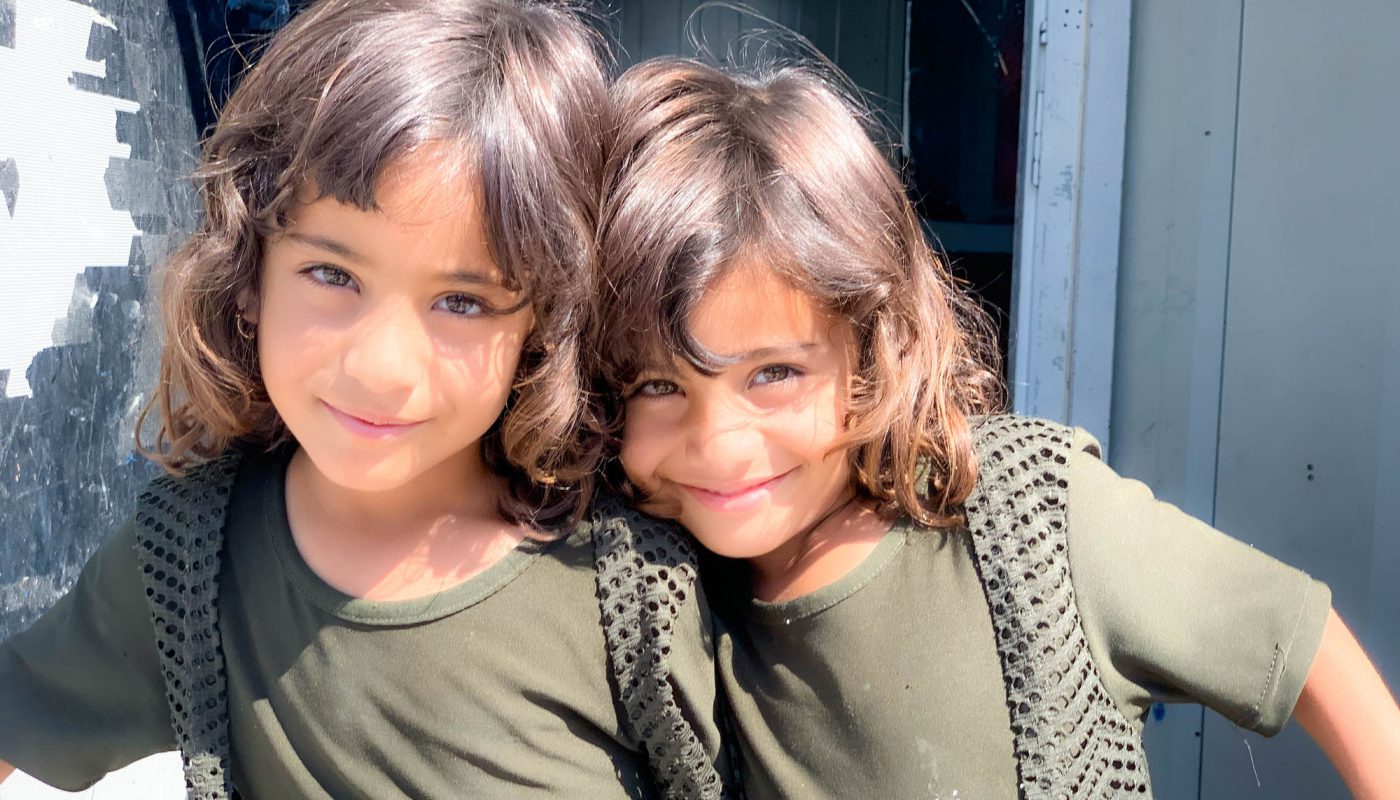 Refugee and IDP Crisis
Iraq
The situation in Iraq is desperate. Nearly 6.5 million Iraqis, including 3 million children, are in dire need of humanitarian assistance and more than 3 million are displaced inside the country.
million have been forced to flee since 2014. The conflict has threatened millions of lives.
are refugees in other countries, including Turkey, Lebanon, Jordan and Germany.
refugees in Iraq from neighboring countries — the vast majority escaping violence and persecution in Syria.
@UNHCR/Sebastian Rich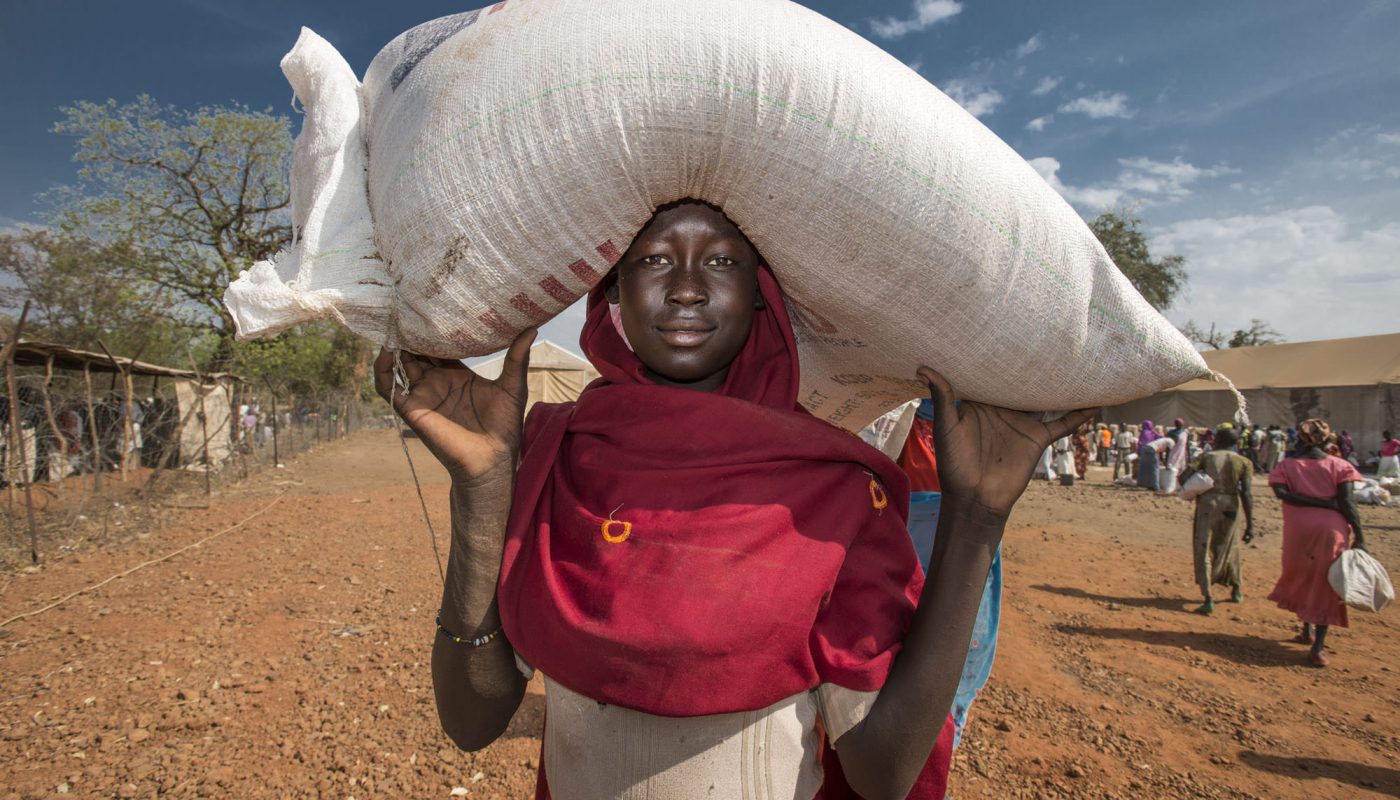 Refugee and IDP Crisis
South Sudan
Spiraling violence, conflict and a severe food shortage have endangered millions of lives.
million people have been driven from their homes and brutal conflict has claimed thousands of live since December 2013. 
of all South Sudanese refugees are children. 
million people have escaped to Uganda, who currently hosts the most South Sudan refugees.
©UNHCR/Vincent Tremeau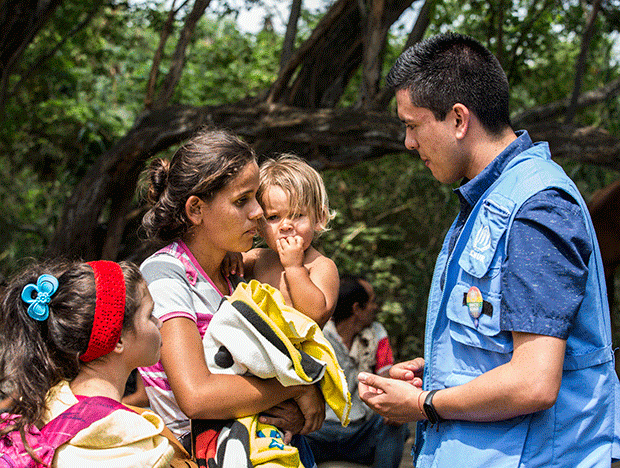 Humanitarian Crisis
Venezuela
Millions of people have fled to escape violence, gang warfare as well as lack of food, medicine and essential services. It is the largest exodus in Latin America's recent history.
million Venezuelans have left the country since 2014. 
Venezuelans have sought asylum in the last three years, including 430,000 in 2019 alone.
of the population has fled the country and people continue to leave at an average of 5,000 per day.
©UNHCR/Shabia Mantoo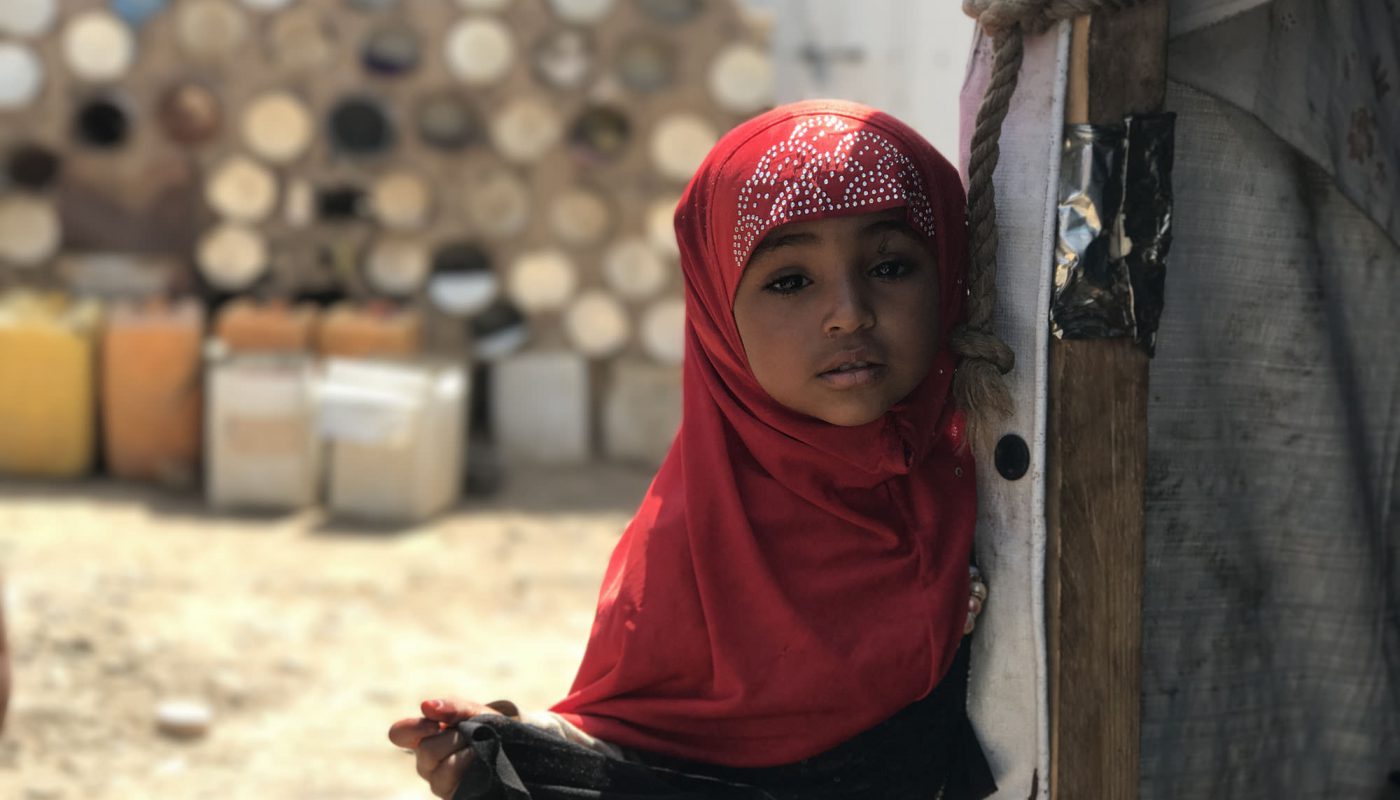 Refugee and IDP Crisis
Yemen
Yemen is one of the largest humanitarian crises of our time. More than 3.6 million have been forced to flee their homes but remain inside the country while 275,000 refugees and have sought refuge in Yemen, fleeing violence and persecution in Somalia and Ethiopia.
million people are in need. 80% of the population requires some form of humanitarian assistance.
Yemenis can't afford to buy food. Half the country is on the brink of starvation as access to food diminishes every day across the country.
million cholera cases since 2018. Yemen has experienced the largest cholera epidemic in the world. 25% are associated with children.
Our Values
What is the value of USA for UNHCR, and what attributes are important to achieving our mission? The six values below represent the best of who we are and who we want to be.
Passionate.
The heads and the hearts of our team members are committed to our mission. It's not just a commitment, it's a calling.
Dynamic.
We are committed to continuous evolution – finding the best course of action and taking it.
Transparent.
We are open and honest, with each other and with our donors, partners and other stakeholders.
Cutting Edge.
We aspire to be pioneers and find new approaches to connect others with our mission.
Data Driven.
We analyze data, facts and trends to understand our circumstances, and act on what we learn.
Forward Thinking.
We are outcome-oriented and focused on what's ahead.
Our Strategic Framework
Inspired in our vision, mission and values, our multi-year strategic framework outlines the specific goals and strategies that are charting the course of USA for UNHCR's work in today's complex global environment. The framework focuses on five goals which allow us to realize our mission:
Inspire interest, empathy and action for refugee rights and issues through compelling content and multi-audience engagement.
Elevate results by investing in exceptional programs that catalyze change and make a difference in the lives of refugees.
Enable organizational excellence, sustained growth and a best-in-class donor experience through data analytics, technology and funding.
Bring together high-quality talent and expertise to facilitate novel approaches and lead new ways of thinking to tackle critical refugee issues.
Cultivate the "connective tissue" between private sector opportunities in the refugee market and key partners.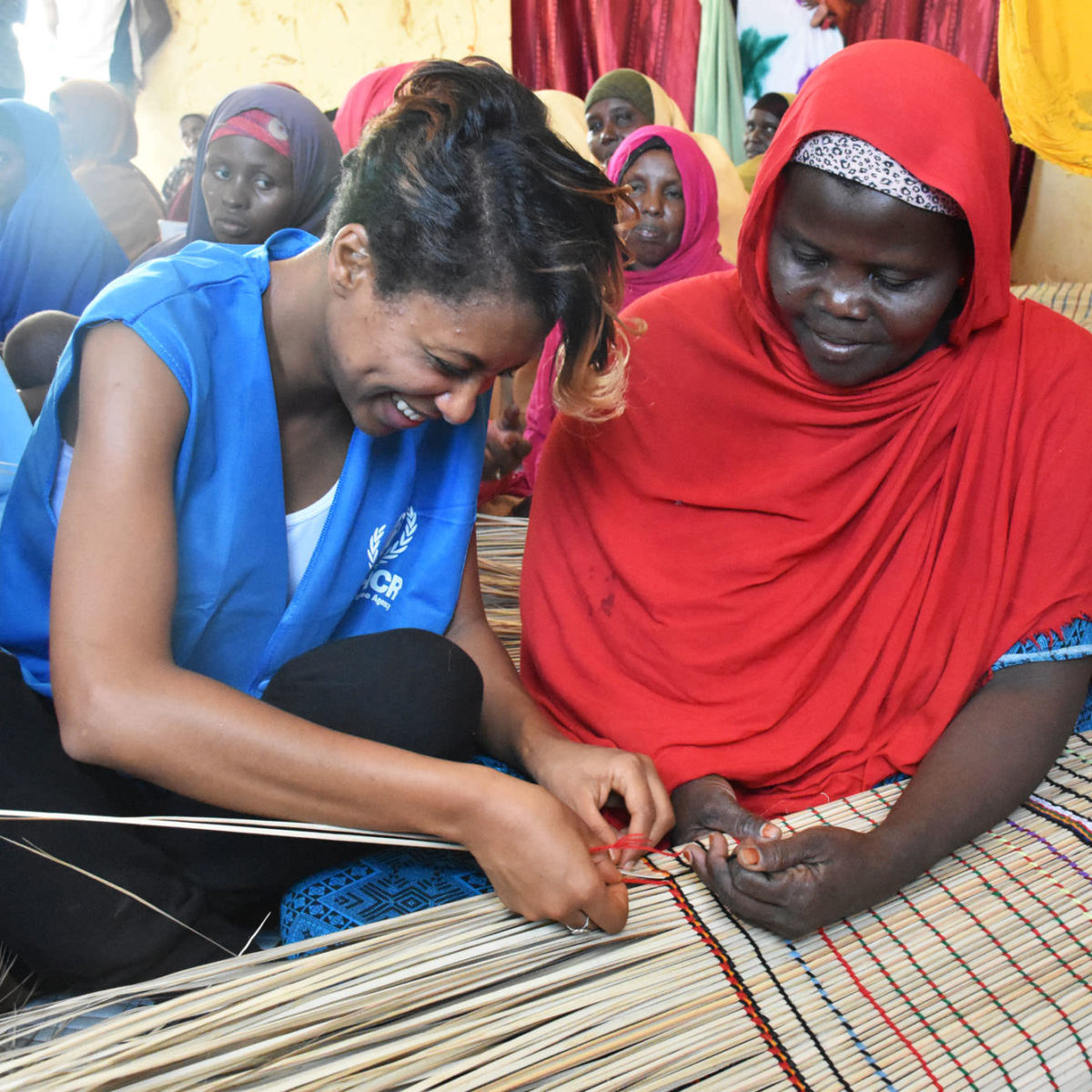 @UNHCR/Helle Degn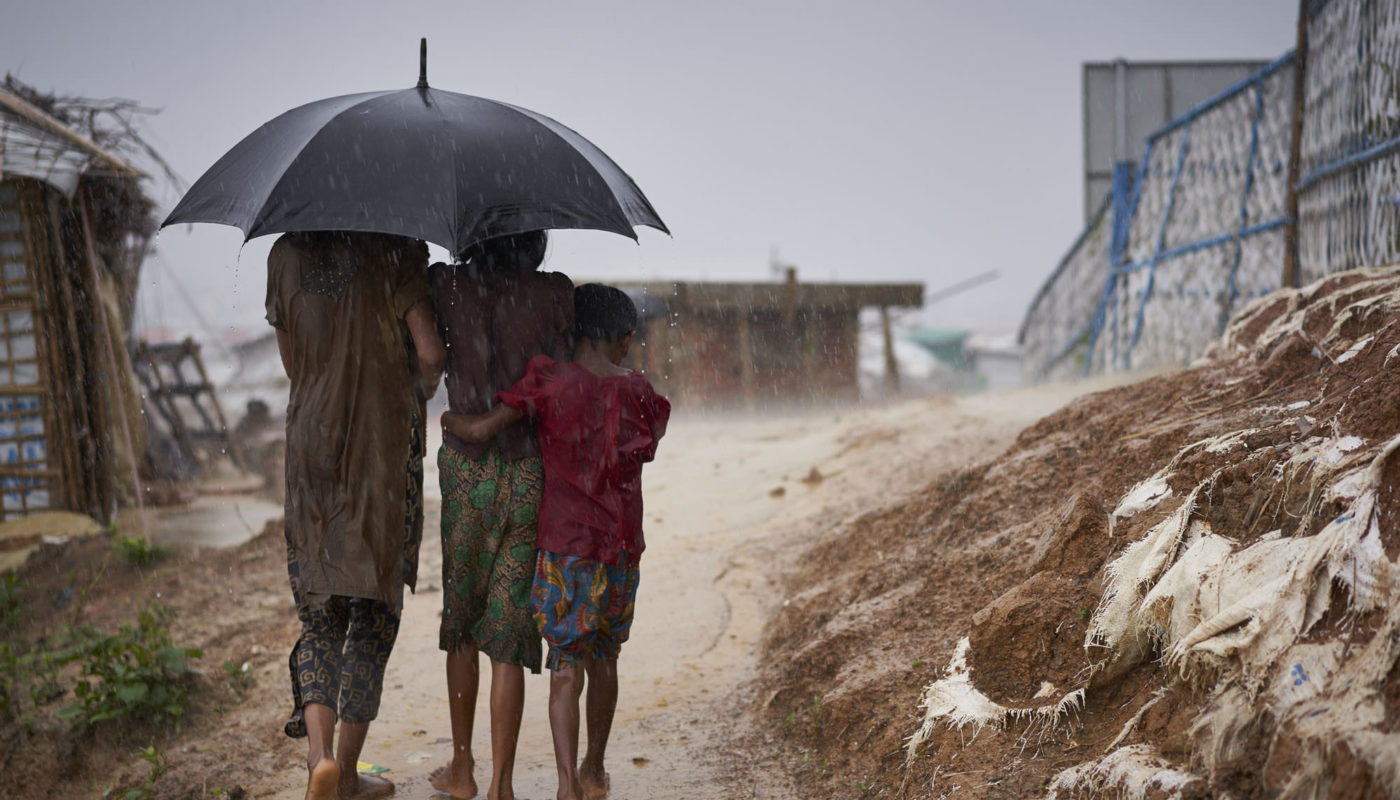 Global Crisis at a Glance
The world now has a population of 79.5 million forcibly displaced people. Forced displacement is now affecting more than one percent of humanity – 1 in every 97 people – and with fewer and fewer of those who flee being able to return home.
©UNHCR/David Azia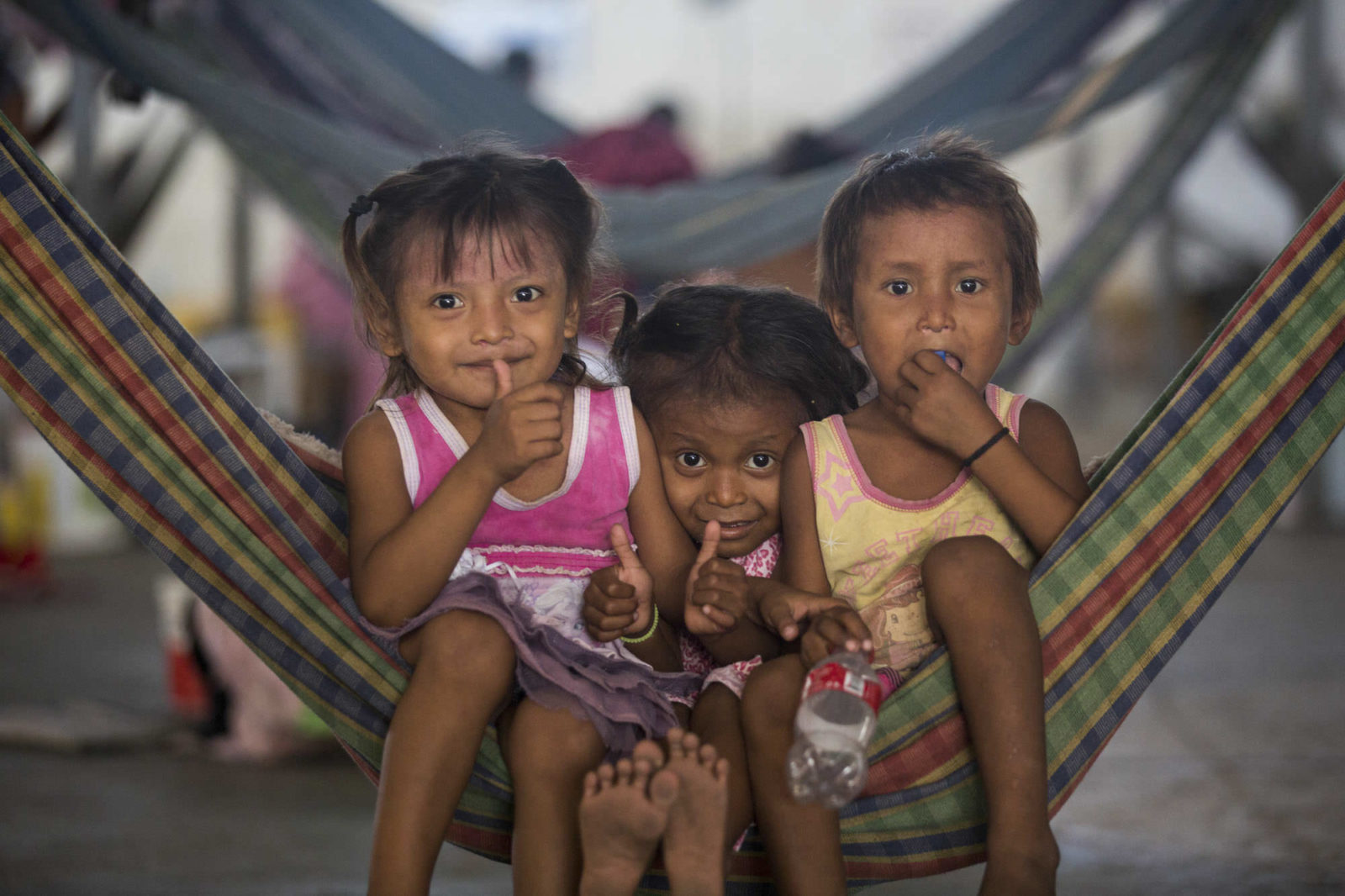 ©UNHCR/Vincent Tremeau
Investing In Impact for Refugees
USA for UNHCR serves vulnerable people around the world who have been forced to flee their homes because of violence, conflict and persecution. Through the generosity of the American people, we help refugees survive, provide hope for recovery and prepare them for independence in a new and permanent home.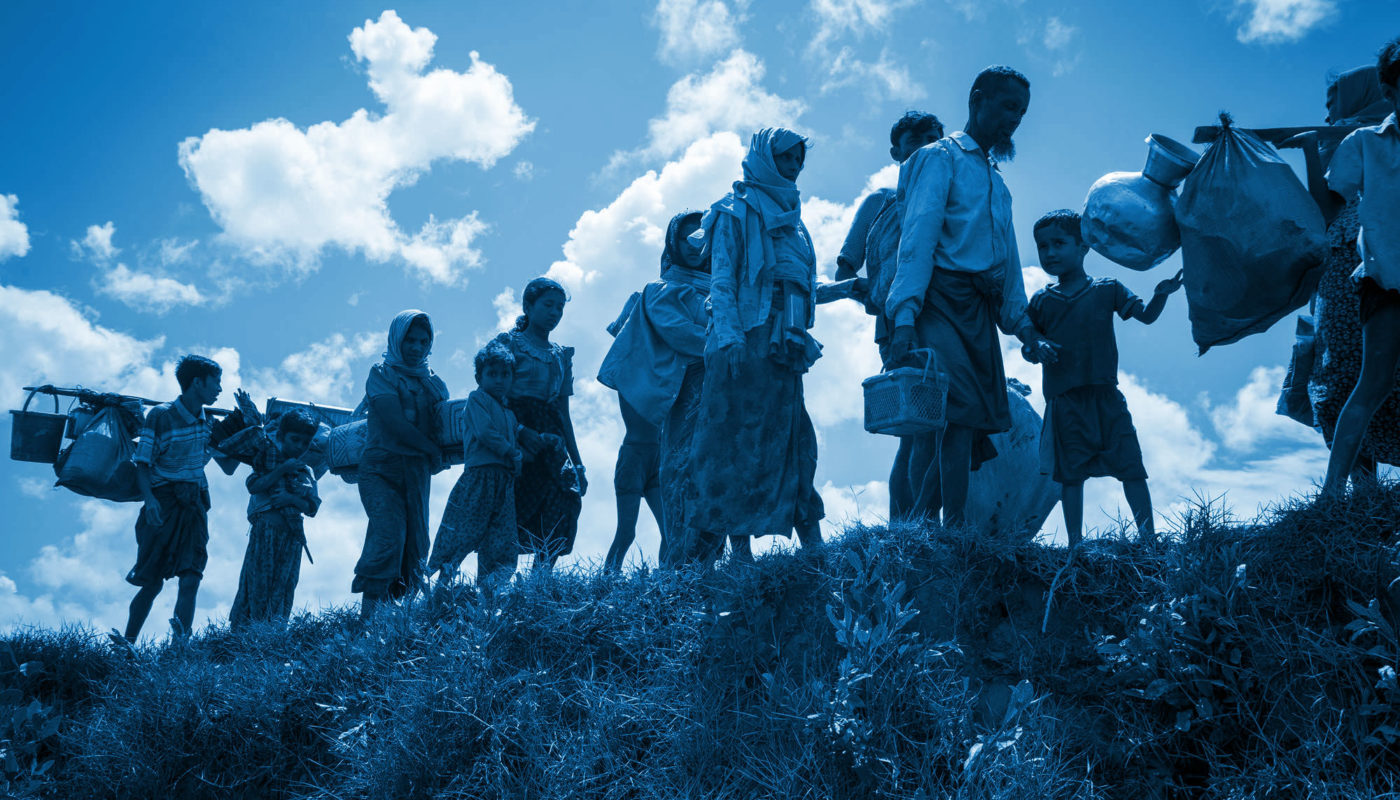 Help
When people are forced to flee, they usually leave their homes with very little, no more than what they can carry. Emergency needs are their first needs: protection, food, water, shelter and safety. USA for UNHCR ensures that these immediate needs are met on the ground, wherever crisis hits.
©UNHCR/Roger Arnold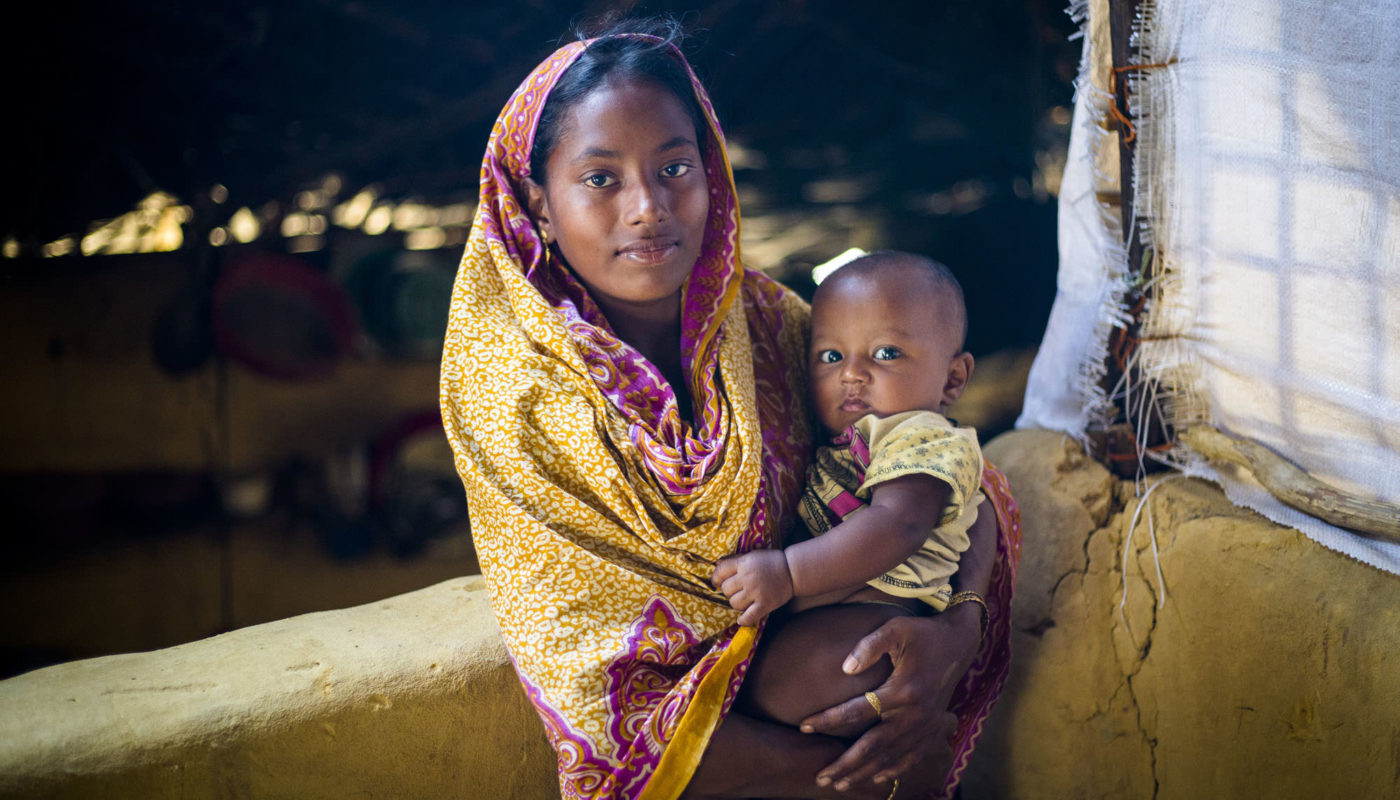 Rohingya
20-year-old Samira holds her baby outside her shelter at Kutupalong refugee camp, Bangladesh. In 2017, Violence in Myanmar's Rakhine State forced more than 742,000 Rohingyas to flee their homes and seek refuge in Bangladesh. Whole families, young mothers and unaccompanied minors were among those who undertook perilous journey to escape violence and discrimination.
©UNHCR/Roger Arnold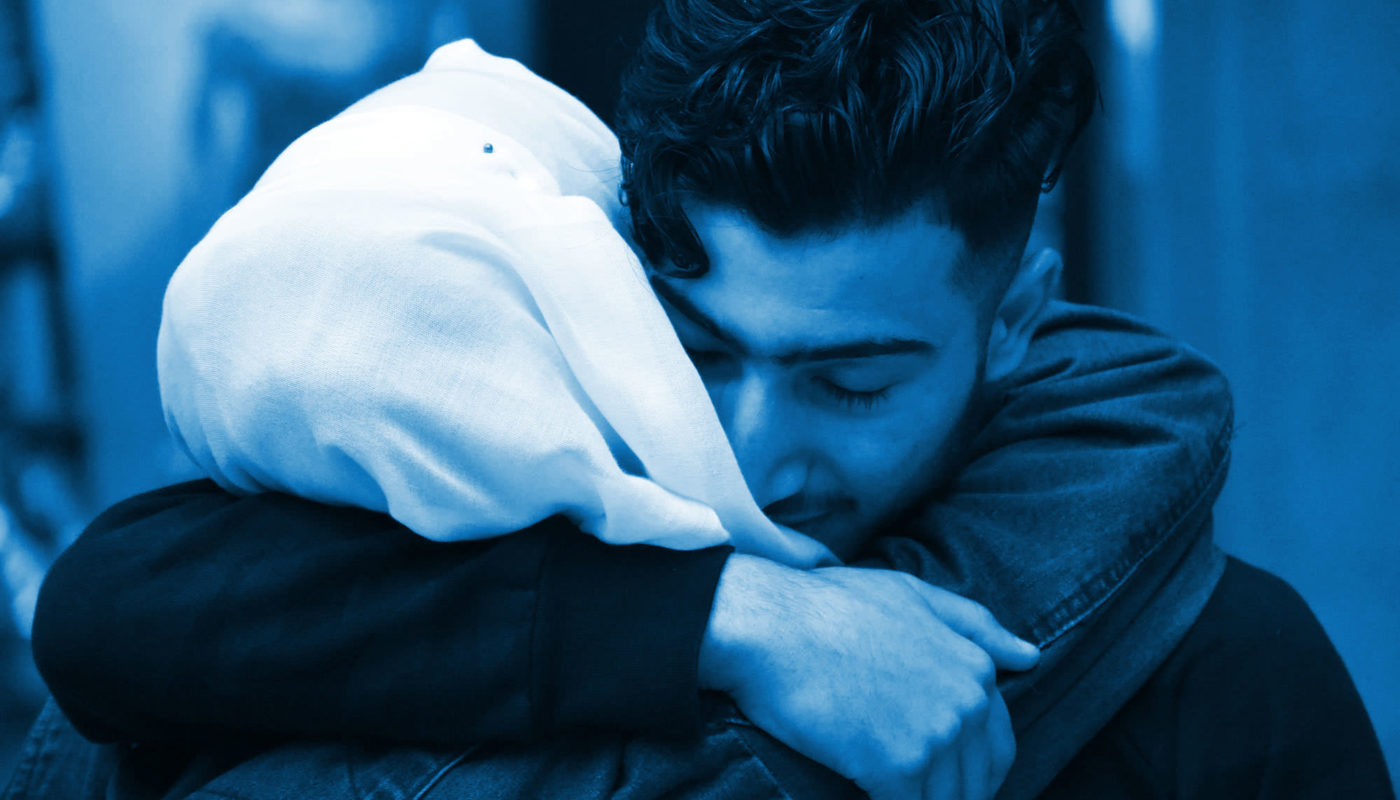 Hope
For refugees, being forced to flee means the loss of a home and a way of life. After people get the emergency care and shelter they need, they wait in limbo, sometimes for 20 years. Life doesn't stop in that interim: kids need education, families need income and hope needs to be restored. USA for UNHCR looks for ways to power hope and return to some semblance of normalcy.
©UNHCR/Chris Melzer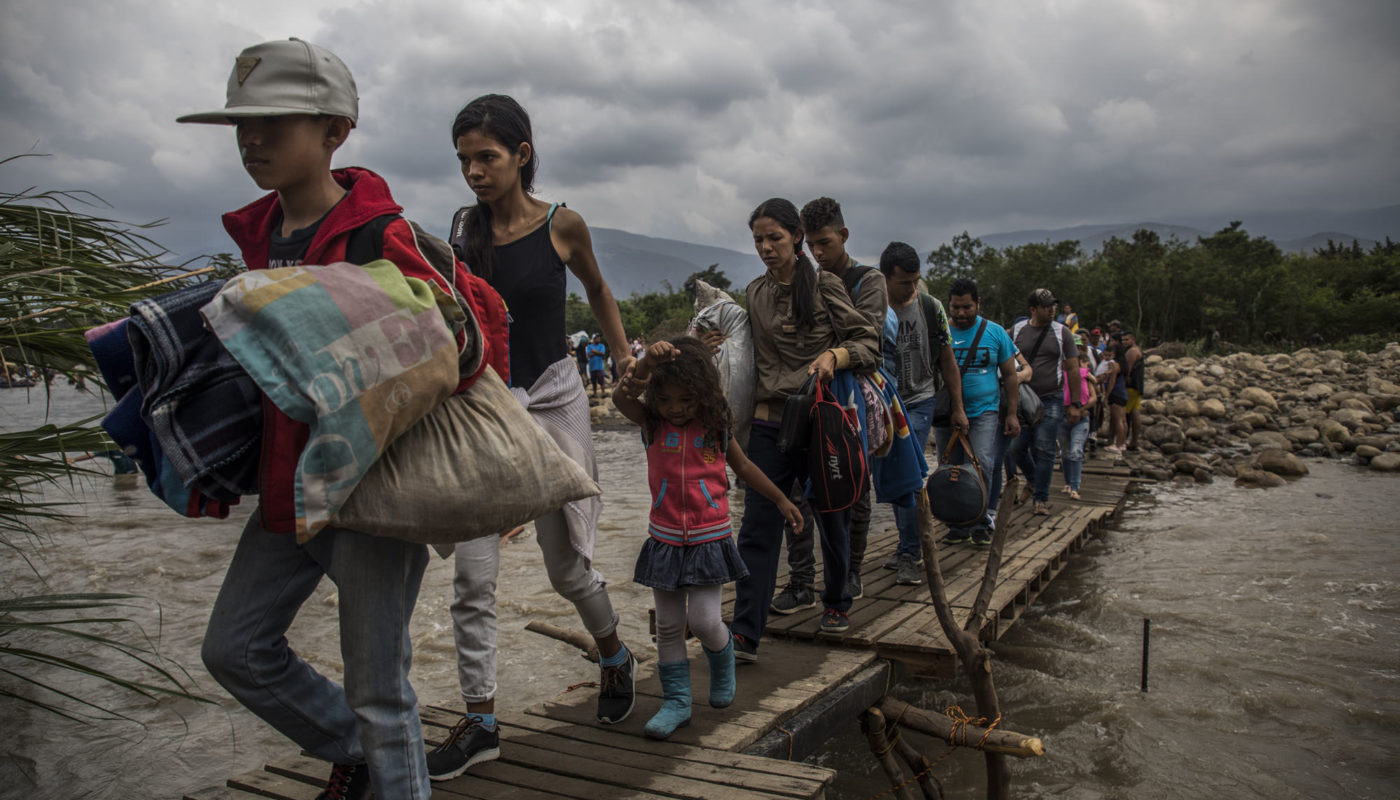 Venezuela
Venezuelans walk through muddy footpaths known as "trochas" and wade across the Tachira River to cross the border between Venezuela and Colombia. In a context of rampant hyperinflation, shortages, political turmoil, violence and persecution, more than 4.8 million Venezuelans have fled the country since 2014 in search of security and a better life abroad.
©UNHCR/Vincent Tremeau
Home
Once refugees are resettled or return to their homes, their search for safety has ended, but a new process begins. They may need to learn a new language and culture. They need to find work and a community. They need support around them when they settle, to help them navigate the complexities of a new place. USA for UNHCR supports resettlement agencies and community-based programs that help refugees feel welcome in the United States. USA for UNHCR also spends time educating Americans about the refugee crisis and who refugees are.
©UNHCR/Lucian Perkins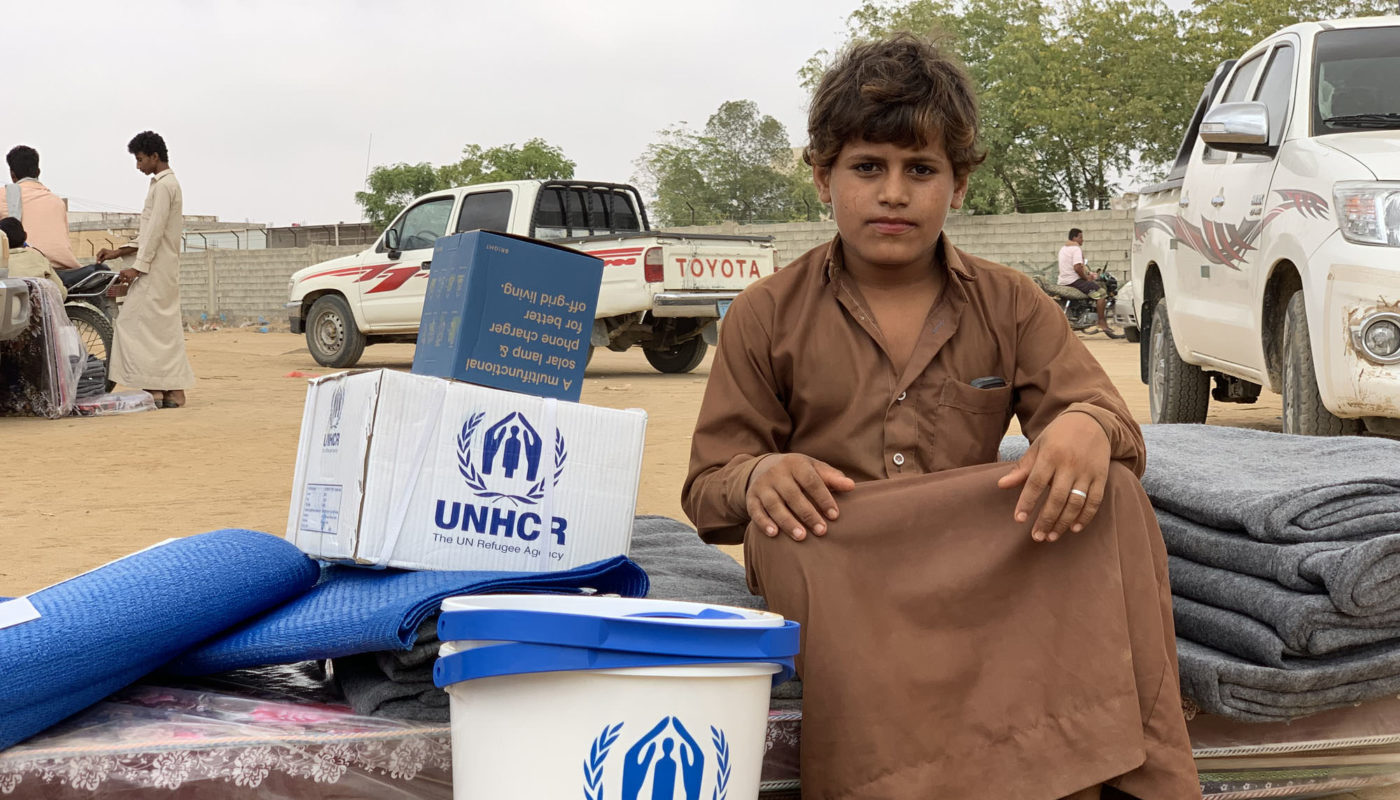 Yemen
11-year-old Ghassan collects UNHCR assistance for his family in Hajjah, Yemen. Since violence broke out in 2015, more than 3.6 million Yemenis have been forced to flee their homes -and approximately 80 percent of the population are in dire need of humanitarian assistance.
©UNHCR/Rashed Al Dubai
2019 Financial Report
(as of December 31, 2019)
The following is a summary of financial information of the U.S. Association for UNHCR for the year 2019. USA for UNHCR is classified as a tax-exempt organization under section 501(c)(3) of the Internal Revenue Service Code and is qualified for charitable contribution deductions.
All donations to USA for UNHCR are tax deductible to the fullest extent allowed by law. USA for UNHCR Federal Tax Identification Number is 52-1662800.
| Revenue | 2019 | 2018 |
| --- | --- | --- |
| Grants and Contributions | $41,362,147 | $44,442,448 |
| Corporation and Foundation Grants | $8,408,937 | $14,745,722 |
| Interest and Investment Income | $213,716 | $105,031 |
| In-Kind Contributions | $2,908,093 | $5,900,641 |
| Contributions from UNHCR | $11,211,701 | $12,018,001 |
| Total Revenue | $58,987,815 | $62,466,121 |
| Expenses | | |
| --- | --- | --- |
| Program Services | $36,929,357 | $40,587,563 |
| Supporting Services | | |
| Management and General | $2,526,058 | $2,147,878 |
| Fundraising | $18,122,075 | $19,141,453 |
| Total Supporting Services | $20,648,133 | $21,289,331 |
| Total Expenses | $57,577,490 | $61,876,894 |
| Changes in Net Assets | -$1,881,833 | $589,227 |
| --- | --- | --- |
| Net Assets at Beginning of Year | $16,654,024 | $16,064,797 |
| Net Assets at End of Year | $14,772,191 | $16,654,024 |
The complete financial statements for 2019 are available upon request from USA for UNHCR. The firm of Gelman, Rosenberg & Freedman is USA for UNHCR's auditor.
Our Board
USA for UNHCR is governed by an engaging and cohesive Board of Directors who share a commitment to the goals and objectives of the United Nations High Commissioner for Refugees (UNHCR). With an extensive knowledge base and various expertise our Board provides advice on policy, advocacy, fundraising and programming.
All Board members are independent.
Mark Wallace, Chair

Kelly Blevins, Vice Chair

William Ball, Secretary

Yasmin Causer, Treasurer

Susan McPherson, Board Member

Dr. Liberty Vittert, Board Member

George Lindemann, Board Member

Virginia Tenpenny, Board Member

Latrise Brissett, Board Member

Laura Lane, Board Member

Jane Meseck, Board Member